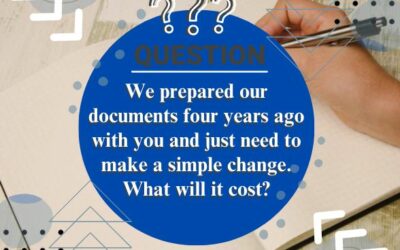 We typically advise our clients to set two separate sets of deadlines to mark their calendar with. The first is a once-a-year personal review of the...
read more
Getting Started
Ready to Take the First Step?
The best way to accomplish anything is by taking the first step. Our team is ready to work diligently to help you accomplish your estate planning goals. Schedule a consultation today or learn more about our process below.
Schedule a Consultation
View Our Process