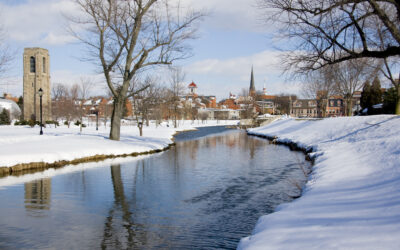 Sometimes, elderly loved ones can remain in their homes, but still require a caregiver. The choice of who is right for the job involves practical...
read more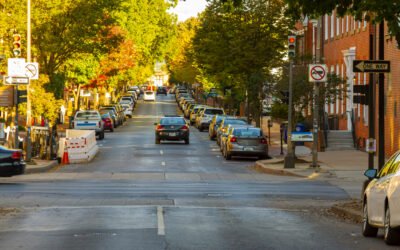 Do you have financial issues? Of course you do — we all do. Well, then, how do you get past your money issues? Let us count the ways: Get past your...
read more
Getting Started
Ready to Take the First Step?
The best way to accomplish anything is by taking the first step. Our team is ready to work diligently to help you accomplish your estate planning goals. Schedule a consultation today or learn more about our process below.
Schedule a Consultation
View Our Process