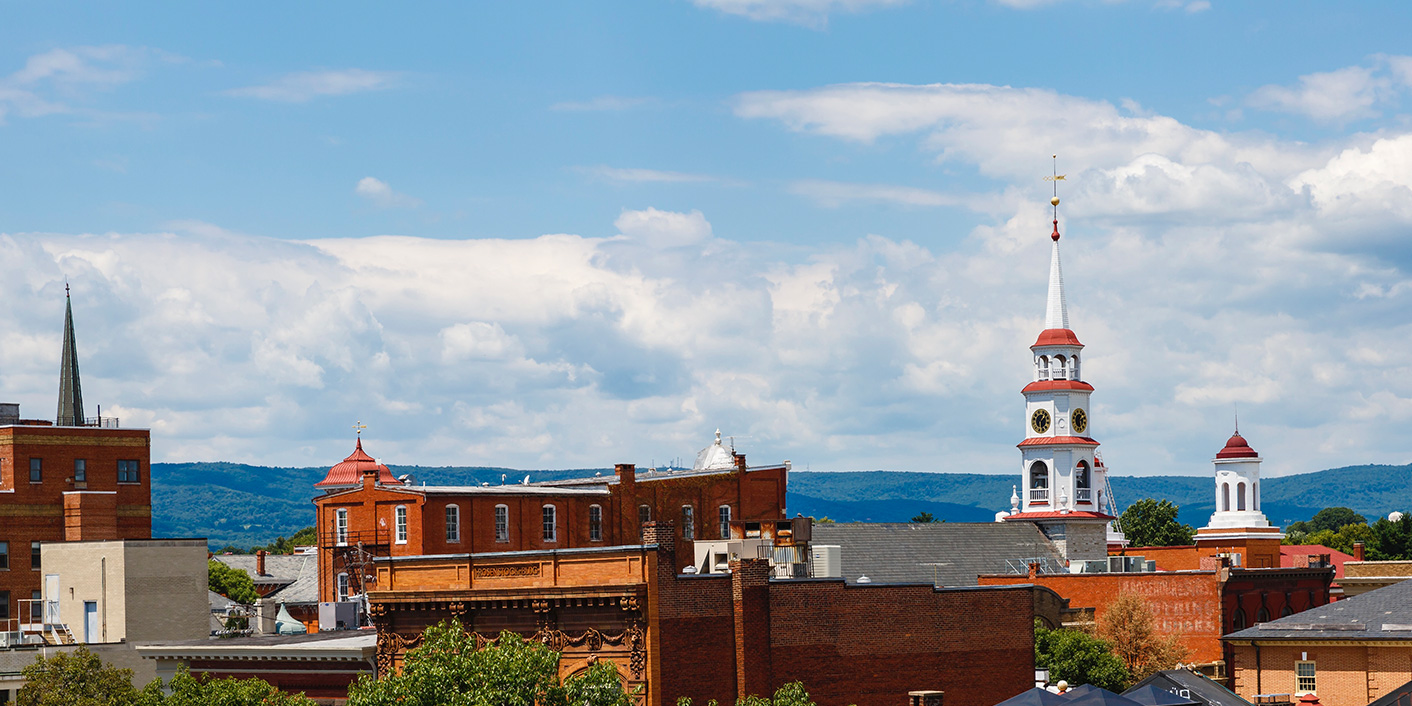 Our process for preparing your estate planning documents such as a Will or Advance Medical Directive
1. Contact Us and Schedule Consultation.
As the saying goes, the most important step to accomplishing anything is always the first step. When you reach out to us, by phone, email, or through our website, our team will work diligently to help you work towards your estate planning goals.
2. Complete, Questionnaire, Pay Consultation Fee.
Our Questionnaire is easy, yet thorough, and provides us with a lot of the useful information we need to make your consultation as efficient and effective as possible. The consultation fee covers your one-hour discussion with an attorney, and will automatically go towards your payment if you retain within 48 hours.
3. Meet with Us to Discuss Your Estate Plan.
With over 19 years of experience in estate planning matters, our attorney's are an excellent resource for helping you figure out the best course of action to protect your assets and loved ones in the event of death or disability.
4. Sign Retainer Agreement, Pay for Your Documents.
Our legal team will help guide you through the policies and terms of our attorney-client relationship, answering any questions you may have about the next steps. Once payment is complete, our team begins working on your document drafts.
5. Receive and Review Your Estate Planning Drafts.
Our team works efficiently to turn your personal decisions into an airtight Estate Planning package, including a thorough review process by all members of our team. You will receive your drafts with ample time to review each document prior to your review and signing meeting.
6. Review and Sign Your Documents.
Meet with a member of our legal team to discuss your questions and discuss your homework (if you are creating a Revocable Living Trust). You will also receive excellent guidance on the safekeeping and maintenance of your documents. You will also sign your documents in front of the two witnesses one of them also serving as a notary. You will leave with the original copies in hand, and the resounding peace of having completed these incredibly important documents.
Getting Started
Ready to Take the First Step?
The best way to accomplish anything is by taking the first step. Our team is ready to work diligently to help you accomplish your estate planning goals. Schedule a consultation today or learn more about our process below.
Schedule a Consultation