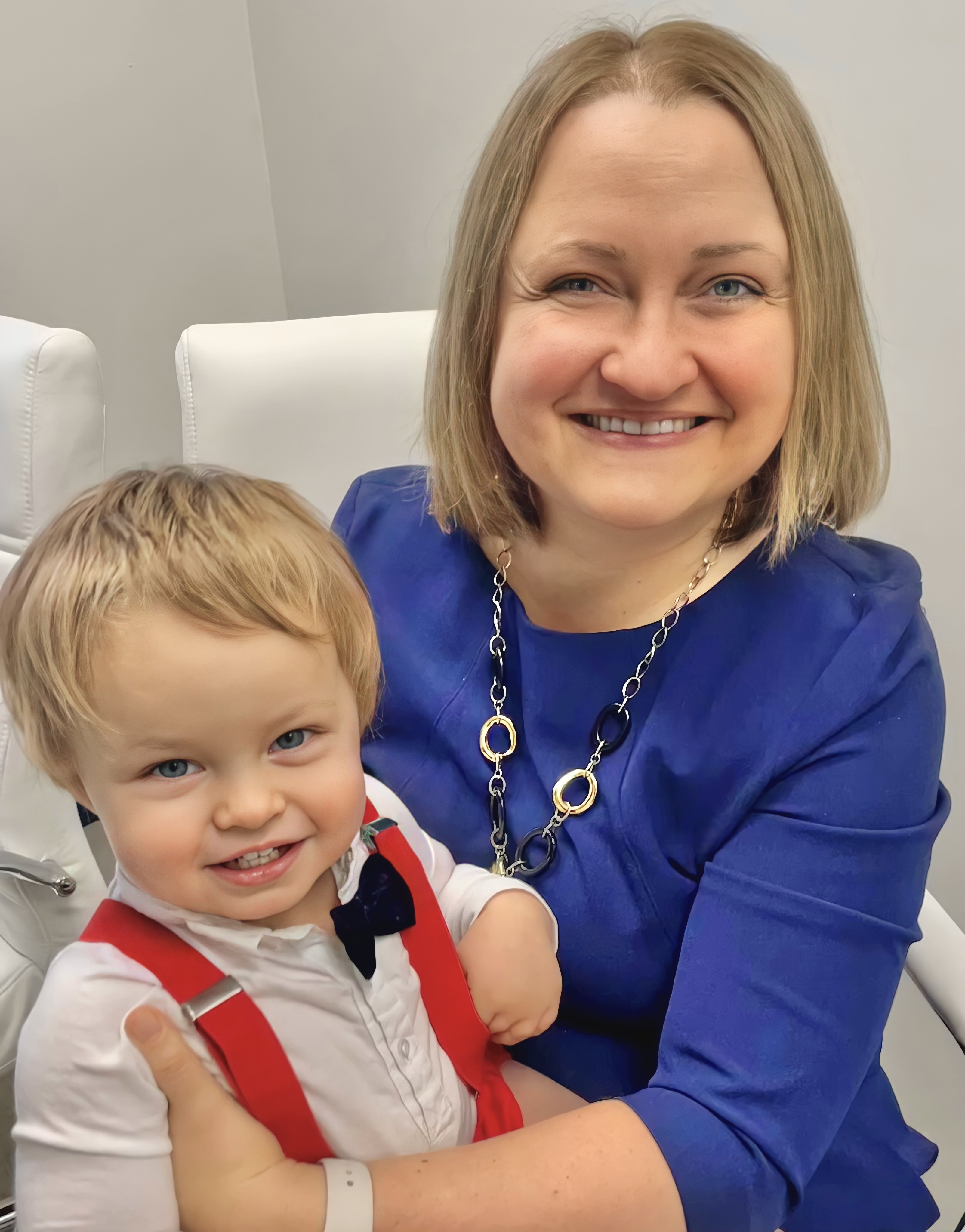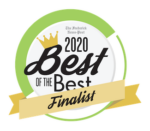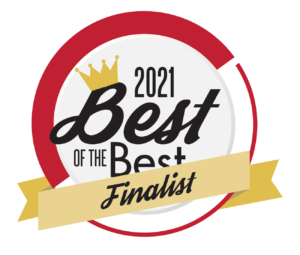 2021 Best of the Best – General Law Firm Finalist
2021 Best of the Best – Estate Planning Law Firm Finalist
Lena Clark, Frederick Estate Planning and Probate Attorney
Lena (pronounced LAY-na) Clark is an Estate Planning, Probate, and Elder Law attorney based in Frederick, Maryland.
Attorney Clark's practice focuses on Wills, Trusts, Special Needs Law, Estate Planning, Trust and Estate Administration, Family Trust matters, uncontested Guardianships, and on related areas of federal and state tax laws involving Transfers of Family Wealth to succeeding generations, and planning for after-death disposition of property. She advises clients on estate planning documents and works closely with fiduciaries on probate and guardianship matters.
Attorney Clark has over 17 years of experience in Trusts and Estates Law. Prior to starting her own solo practice in 2015, she worked at two large and two small law firms in Washington, D.C., Bethesda and Frederick, MD serving clients all over DC Metro area.
In her free time Lena likes to spend time with her husband, Chris, their one-year-old son, Aiden, and with friends and family.
Education
Catholic University of America Columbus School of Law, Washington, DC, Juris Doctor
George Mason University, Fairfax, VA, B.S.
University of Virumaa, Estonia, B.A.
Bar Admissions
Maryland Court of Appeals
Virginia Supreme Court
District of Columbia Court of Appeals
Memberships and Accolades
202

1

 Best of the Best – Best 

Estate Planning Law Firm

 Finalist

202

1

 Best of the Best – Best 

General Law Firm

 Finalist
202

2

 SuperLawyers
2020 Best of the Best – Best Attorney Finalist
2021 SuperLawyers
Leadership Frederick County, Class of 2020
Frederick Estate Planning Council
National Academy of Elder Law Attorneys
West Patrick Square, Vice President
Frederick Health Hospital Development Council
Community Foundation Board Member
MSBA, Judicial Appointments Committee
MSBA Leadership Academy Fellow, Class of 2016
Frederick County Bar Association
Virginia State Bar Association
District of Columbia Bar Association
Matthew Bendorf, Law Clerk
Matthew is a recent graduate of the University of Baltimore School of Law*. During law school, he clerked for three Baltimore-area law firms, served on the school's Law Review Journal, and spent a year with the Maryland State Bar Association's Publications division providing substantive edits and revisions for legal textbooks.
Matthew gained a deep interest in Trusts and Estates Law during his first-year Property course, and has not looked back since. He deeply enjoys assisting families in times of need, and helping others prepare their estates for loved ones in the event of death or disability. During your Estate Planning, Probate, or Guardianship matter, Matthew will be a primary resource who will help ensure that you maneuver through the process as smoothly as possible.
Matthew has lived in the Frederick area for over 21 years, and has a deep connection with the city/county. He spends his free time with his wife, Danielle, his family, and is an avid Baltimore Ravens fan.
*Matthew has not yet sat for the bar examination, and is currently not a licensed attorney.
Education
University of Baltimore School of Law, Juris Doctor
University of Maryland, College Park, B.A.
Allison DeVincent, Client Intake Manager
Allison comes from a background in restaurant management and hospitality. Her interest in estate planning and probate comes from the sudden loss of her adopted father shortly after graduating high school. Having dealt with unexpected loss and experiencing what a difference estate planning can make, she was inspired to help others with it as well. Additionally part-time, Allison is also in the process of completing an Associates Degree in Interpreting and Translating American Sign Language. She is aiming to further develop her legal knowledge and combine it with her ASL skills, in hopes to also be a resource to the deaf community for Estate Planning. In her spare time, Allison enjoys cooking, exploring downtown Frederick, and hiking with her dog, who is also being trained in sign language.
Isabel Wallace, Paralegal
Isabel is from Fort Collins, Colorado. She is a recent graduate from St. Olaf College, a small liberal arts school in Northfield, Minnesota, where she graduated with a triple major in Political Science, Asian Studies, and Japanese. Isabel plans to attend law school to realize her passion helping others as an attorney. In her free time, Isabel enjoys long walks with her cavapoo, Bingley, and learning new languages.
We are constantly looking to expand and grow our impact and ability to help families in the Frederick area and beyond.
Current Openings: 

Client Engagement Specialist
Meet with potential clients to evaluate their Estate Planning options, or discuss Probate or Guardianship processes.

Work directly with clients to gather/request missing information.
Participate in document signing meetings.
Paralegal– Position opening in late May of 2022, as Isabel our current Paralegal will be relocating for Law School.
Assist with drafting legal documents and correspondence
Act as a backup to Client Relations Specialist and Paralegal
Manage client information and organize client files
 Please follow the below instructions to be considered for a position:
Prepare a cover letter with no more than TWO paragraphs and a closing sentence. In the first paragraph describe your work experience and how technologically savvy you are (especially with Apple products). In the second paragraph, explain your ties to Frederick, and where you see yourself in 5 years. As a closing sentence, please write, "I have read the instructions contained in the job posting and have followed the instructions."

Email your resume and cover letter in PDF format to matt at lenaclarklegal dot com. The subject line of the email should be your last name (all caps), followed by the position you are applying for in lower case*, followed by one word that you would use to describe yourself in all caps. (For example SMITH legal assistant AWESOME).

*If we are not currently advertising a position, replace the position with "hire me".

Ready to Take the First Step?
The best way to accomplish anything is by taking the first step. Our team is ready to work diligently to help you accomplish your estate planning goals. Schedule a consultation today or learn more about our process below.
Schedule a Consultation
View Our Process